5 Things to Consider before Selling your Home
Are you getting ready to sell your home in Key Largo?
In most cases your real estate agent will handle the majority of the requirements to create an eye catching listing. However, the seller has an important role to play in this process. These home selling tips will give you a better understanding of the process and help you prepare for a successful home sale.
Lights, Camera, Action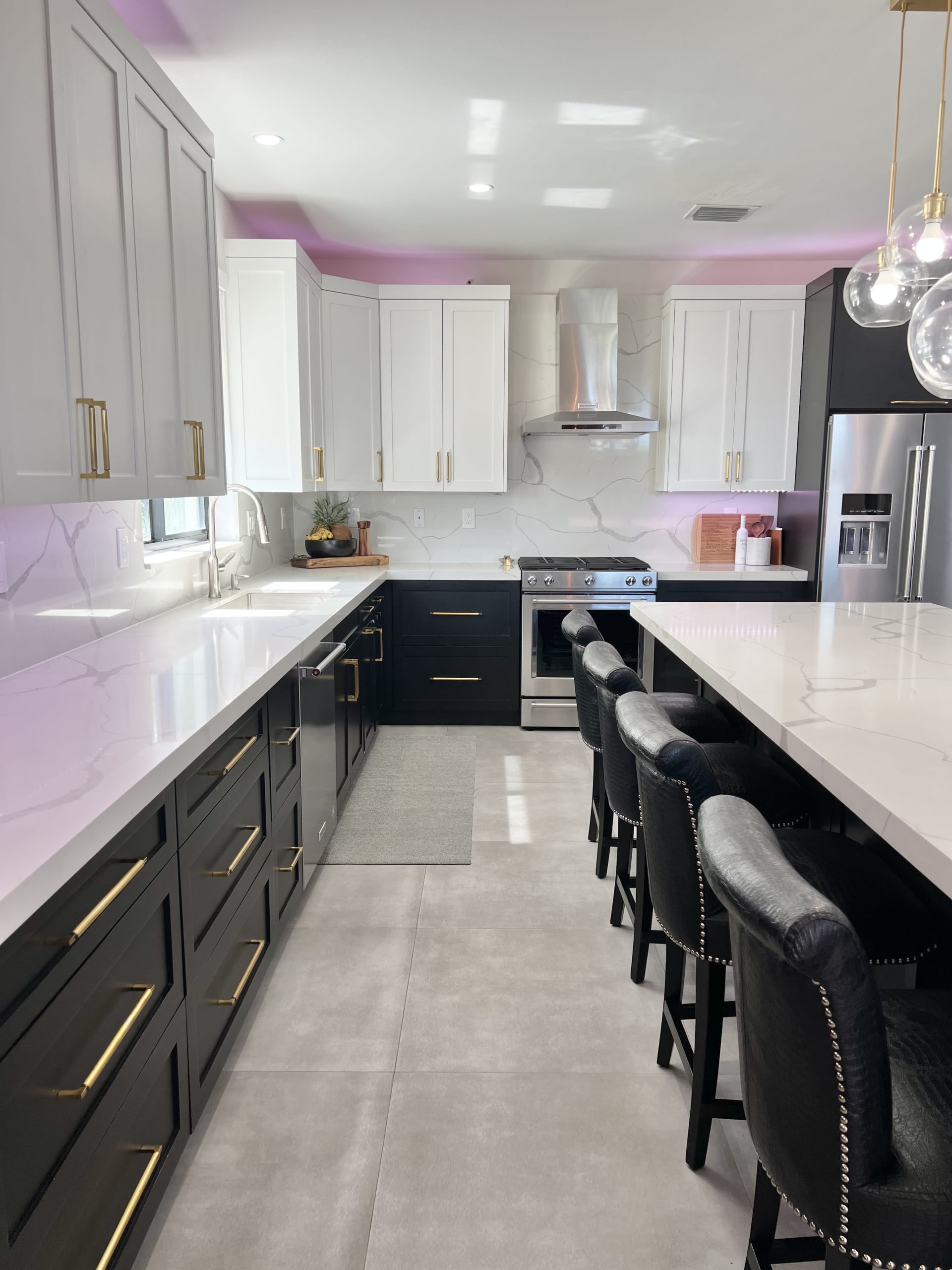 It's ShowTime! Prior to meeting with a Key Largo real estate agent, complete a walk thorough of your home in the eyes of a buyer. Start from your driveway and go through your entire home room by room. You'll notice you may have a list of items to fix, clean, repair, or repaint. Consider the following when making your list… deep clean, declutter, remove personal items and photos, hide valuables, touch up scuff marks, upgrade light bulbs if necessary, make sure your front door is functioning properly, give your entry a welcoming feel, and spruce up your curb appeal. An experienced Key Largo agent will also help you go through this list during their first visit. The agent may suggest things to be completed, point out items you may have missed, or reassure you that some larger repairs are just not worth worrying about at this time.
Clarify What is Included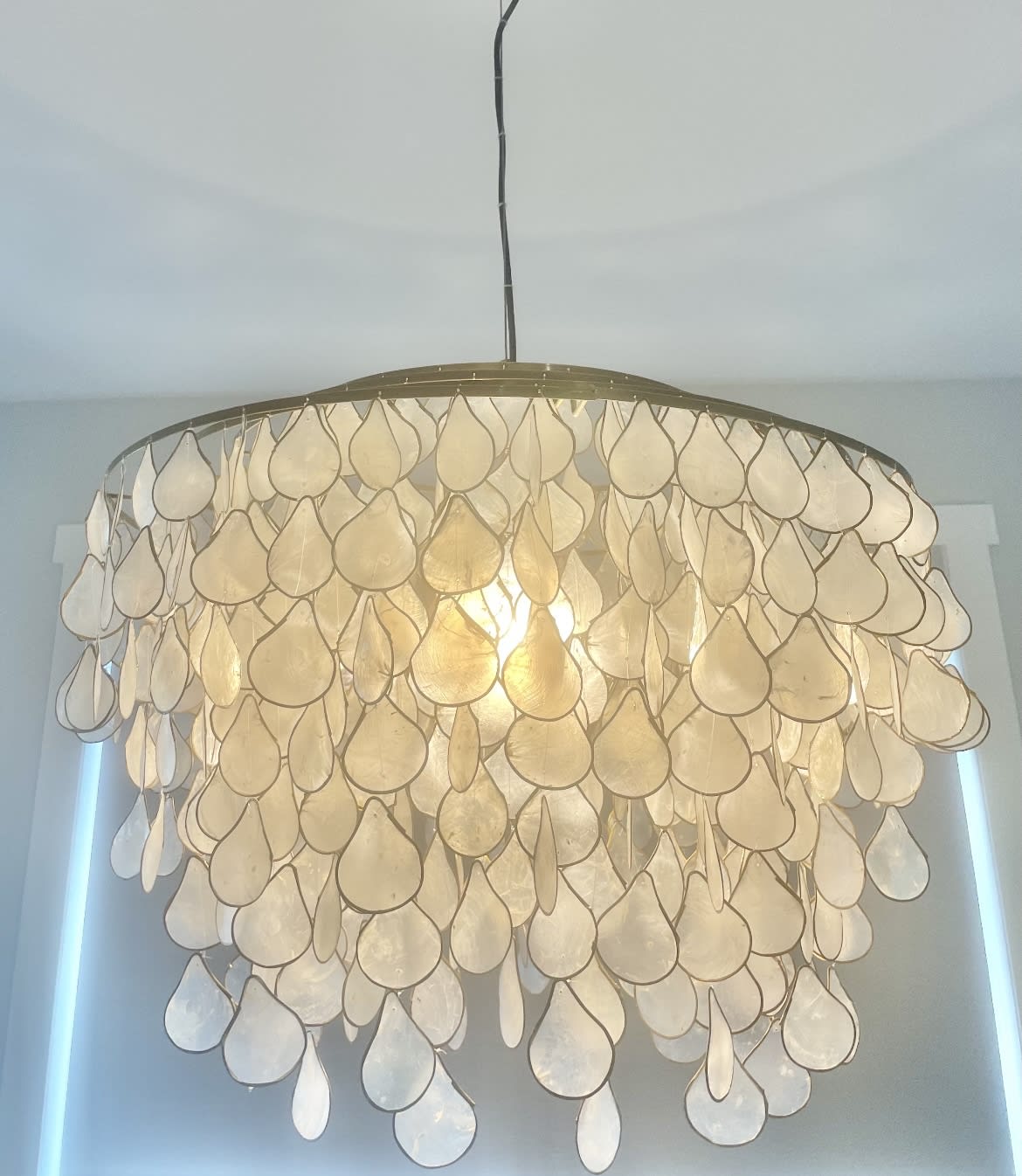 If you have decided to sell your Key Largo home fully furnished with all of your Keys décor, create a detailed list of the items being sold with the home or have your local agent help you create one. In Key Largo we have noticed many sellers assume that the washer and dryer must be sold with their Florida Keys home. The standard Florida as-Is Contract does not include the washer and dryer, although a Key Largo buyer's agent may include it on the contract. Also, if you plan on bringing that expensive coastal chandelier you splurged on at the Islamorada boutique to your new residence, be sure to let your Key Largo agent know.
Interview Agents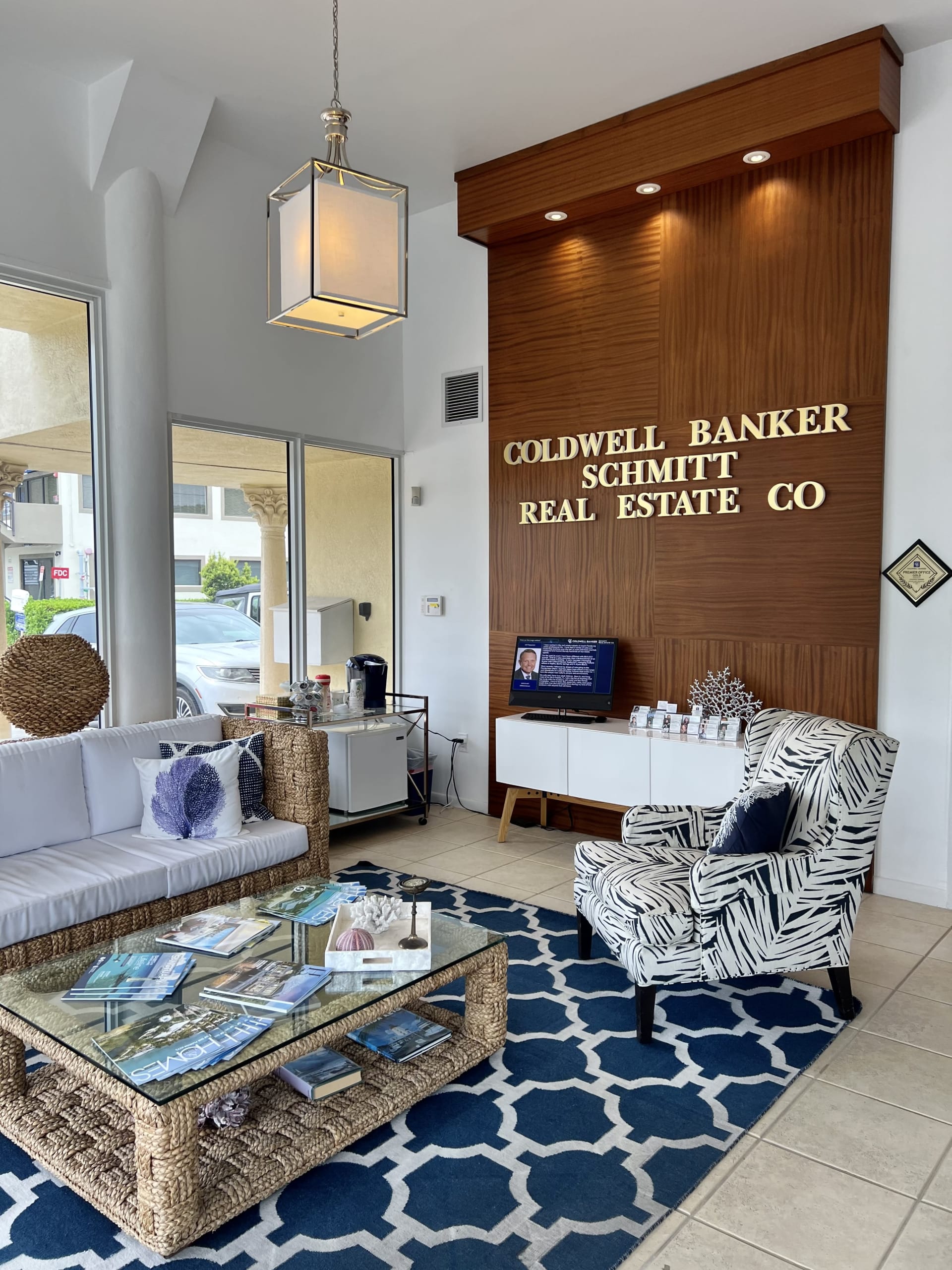 With close to 1000 Real Estate Agents in Florida Keys, I'm sure you know several in Key Largo alone. Finding a local, experienced, and full-time agent is an important factor to obtaining top dollar in your sale. During your interview ask the Key Largo Agent the following questions: Can we please go over a comparable market analysist (CMA) of the most recent sold comps in Key Largo? How will you market my Key Largo home? Will professional photos be taken of my home? Can you provide me with your sales statistics for Key Largo? Can you suggest any additional things that can be done to my Key Largo home to improve the sale price?
Inform Your Agent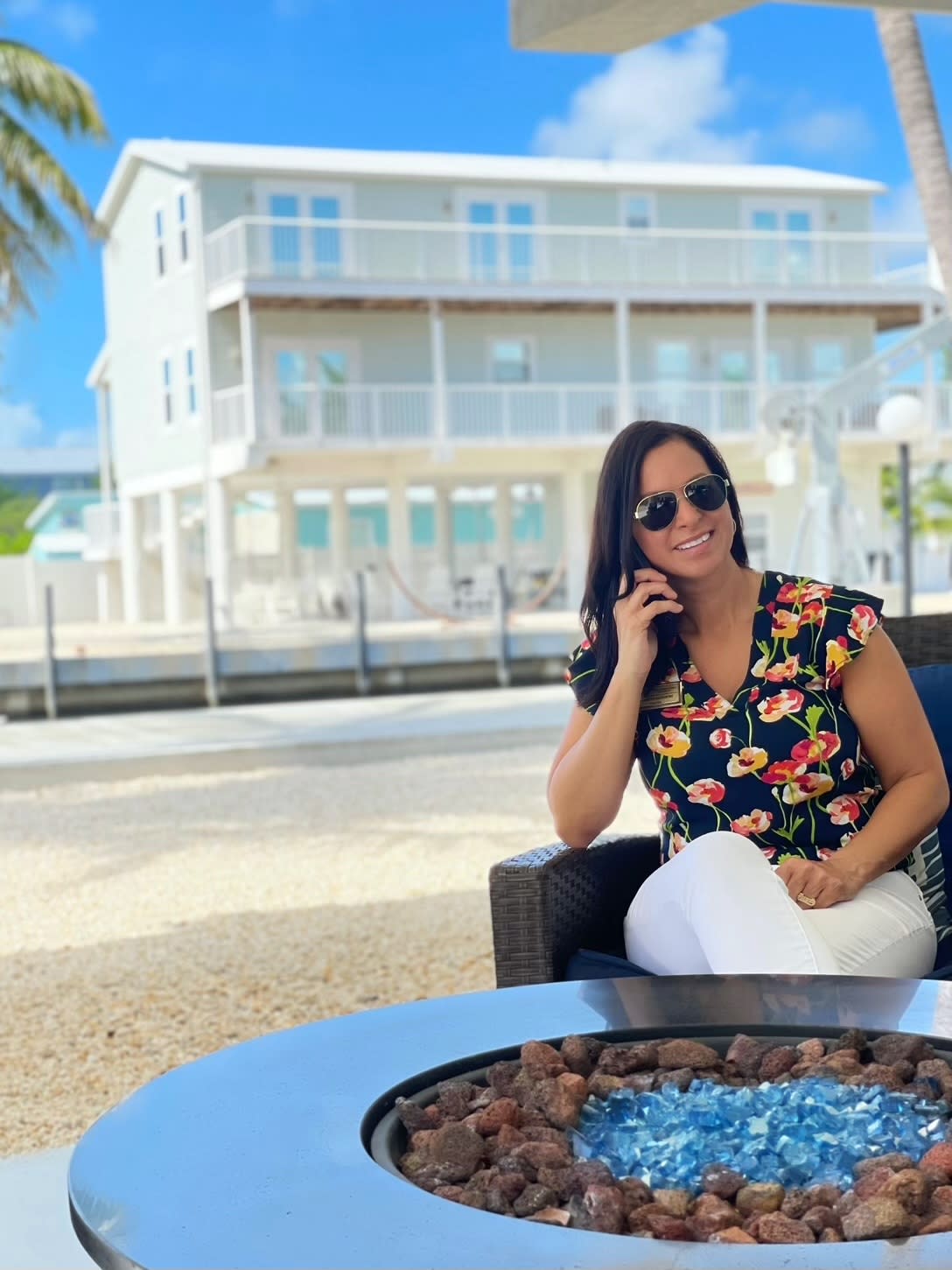 After you have decided which Key Largo agent will be representing you in the sale of your home, provide them with the necessary documents such as your Florida Keys insurance information, surveys, elevation certificates, plans, and/or any additional documents you wish to share. It will also help to list out all improvements or issues with your Key Largo home.
Review Online Listing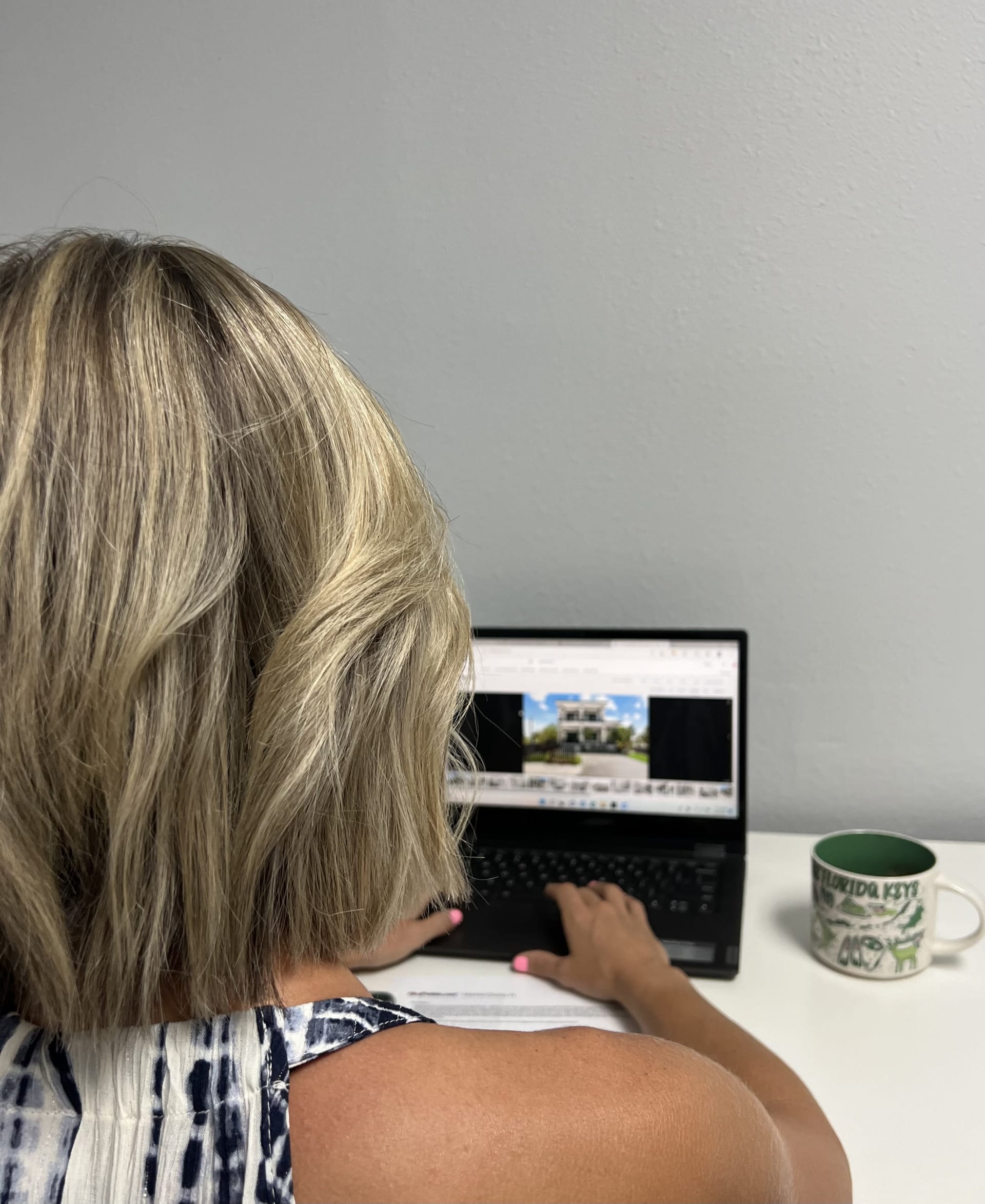 Once your Key Largo listing has hit the MLS, look it over and confirm all the listing information is correct. If you notice a detail the Key Largo agent missed, kindly asked them to include it. At the same time, if you notice a photo you wish to be removed or included let your Key Largo agent know of the changes right away. Click to search our Active and Sold Listings in Key Largo.
Trust the experience and integrity of Jeanette Silvestri and the Silvestri Team. When looking for an unparalleled buying or selling experience, our professionals know what it takes to make our clients happy. We're available around the clock to answer your questions, and to support you during the entire buying and selling process. Contact us today at (305) 619-0112 with all of your Key Largo real estate inquiries.