Long regarded as a picturesque locale, Key Largo is one of Florida's most idyllic cities. People from all over the globe dream of residing in this oceanfront oasis. Situated just 67 miles south of Miami, the city is one of the closest keys to mainland Florida. With all of its desirable perks, selling your luxury Key Largo home can be a quick and easy process. However, even if you live in an immaculate dwelling, there are always things that you can do to get the highest sale price possible.
Want your home to stand out among all of the
houses for sale in Key Largo
? Discover pro tips for getting the best price on your luxury property.
Make all needed repairs
Even with the current market favoring sellers, there are some steps that should never be skipped prior to listing your house. One of the steps is making all needed repairs. From minor fixes (such as light bulb replacements, nail pop patching, and tightening loose fixtures) to major improvements (e.g. full roof replacements), always repair everything that isn't up to the highest standard.
This piece of advice is especially important when looking to sell a luxury home. When a buyer is planning to spend millions of dollars on their dream property, they will be far more likely to notice small imperfections. Key Largo sellers should do everything possible to make their homes look picture perfect for those who are touring the property. Doing this will make it far more likely that a potential buyer will make the highest possible offer, and won't ask for a price reduction due to needed repairs.
Enhance your home's curb appeal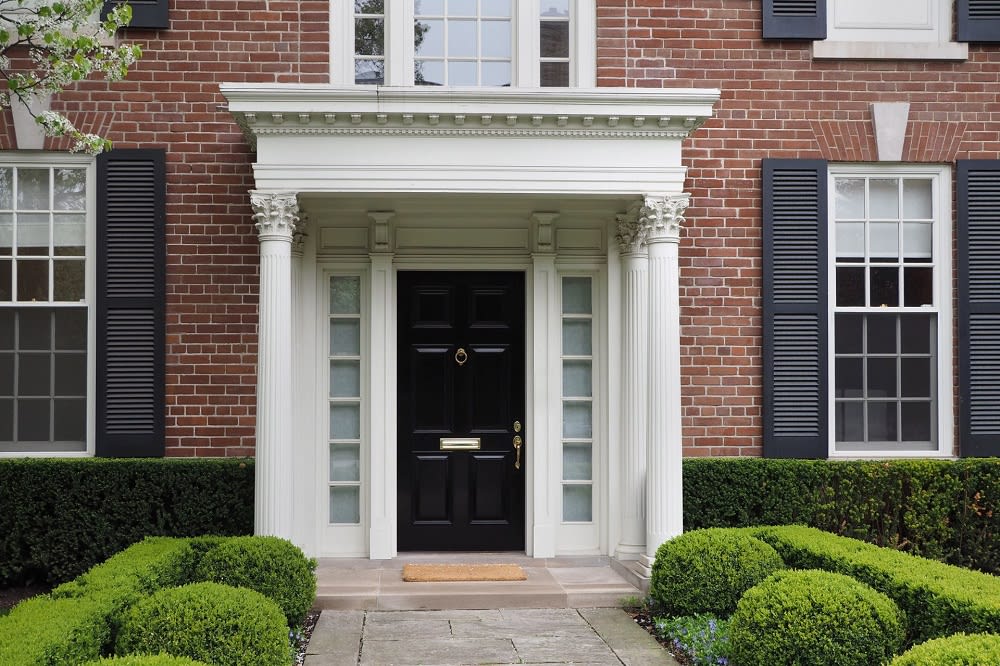 With all homes,
curb appeal
is critical for attracting potential buyers. Those selling luxury properties need to go a step further to ensure that their home's curb appeal is outstanding. Thankfully, doing so doesn't always require a major investment of time and money.
Study after study has revealed the importance of maintaining curb appeal through the selling process. Doing so can result in significant increases in the offers that are proposed. What's involved with curb appeal? This includes features such as landscaping, tree maintenance, the driveway, the grass, the front door, and even the roof. Other factors such as your mailbox, windows, gutters, and house address numbers are also important to evaluate. If you cannot make every change you desire, select two to three that will make a big impact. Being wise about which exterior improvements you make is an efficient use of your time and budget.
Don't price your home too low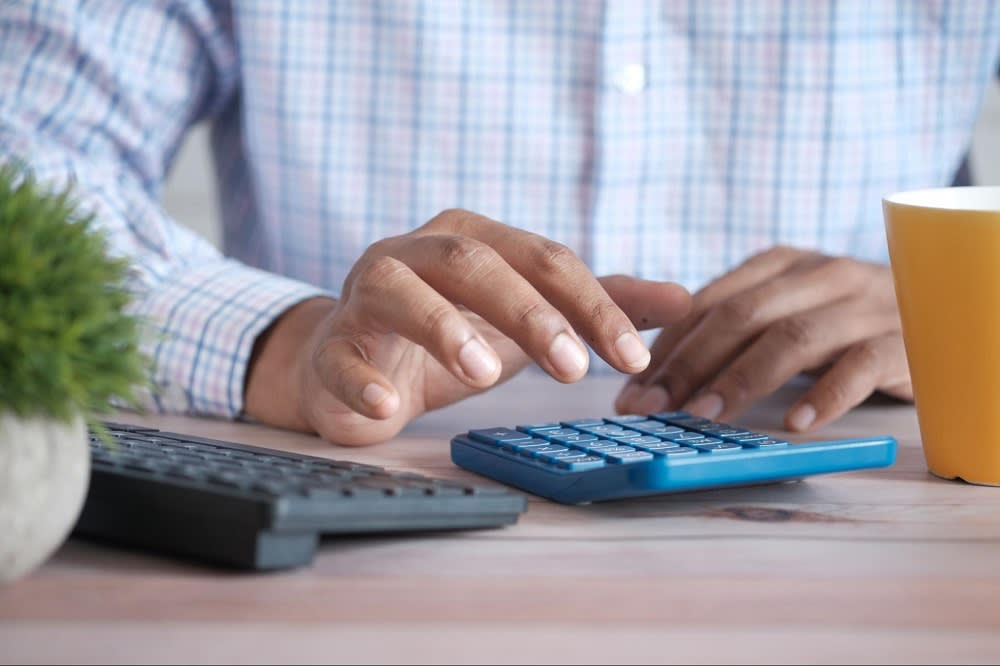 One of the biggest mistakes that people make when listing their home is pricing it too low. While you can always decrease your price after listing (if needed), you cannot make an increase once offers have been submitted. Even a small error in valuation could cost you tens or hundreds of thousands of dollars at closing.
How can you avoid this major mistake? Always consult with an experienced Key Largo realtor before making your luxury home available to the public. Ensure that what you are asking is in line with current trends, the actual value of your home, and other relevant variables. Never try to guess based on comparisons with similar properties, or based on your own research.
Only make upgrades that add real value
Thinking about making a big upgrade (or two) to your home to maximize its value? Before you tear out and replace an entire room, do your research. Not all home modifications are equal in terms of ROI. In fact, some can lead to a net loss if you've not been strategic with your upgrade.
There are several renovations that almost always yield a profit. Major kitchen remodels (especially when the current kitchen is outdated), the addition of a deck or patio, and front door replacements have the best rates of return on your investment. Conversely, the upgrades with the
worst ROI
include most bathroom remodels, metal roof replacement, and the addition of a bathroom or master suite.
Careful consideration should also be made for less significant upgrades. This can include replacing faucets and sinks, swapping standard features for smart technology, adding a bidet toilet, replacing light fixtures, and replacing interior doors. Research the cost versus the benefit of any modification that you think will improve your home's value. If uncertain, ask your realtor for input prior to making changes.
Know how to negotiate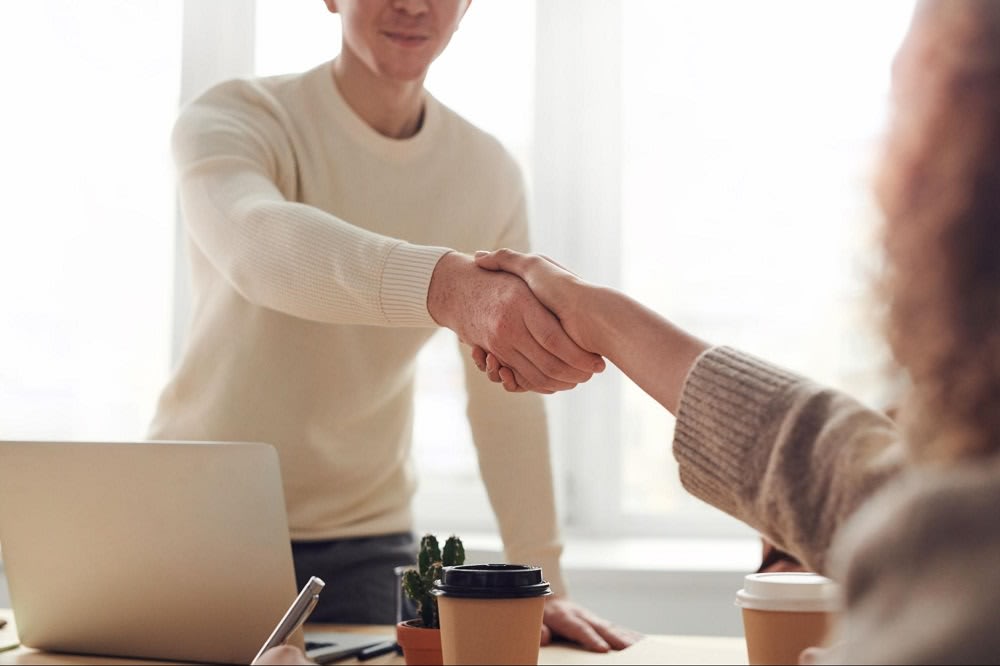 Unless there are special circumstances, there is almost never a good reason to take the first home offer you receive. Being savvy with negotiations is another key strategy for getting the highest price for your property.
Not interested in this part of the process? Not to worry. Having a skilled
local realtor
to navigate the delicate process of home price negotiations is a must. Even if you feel confident in your abilities, an exceptional realtor will give you expert tips to select the best overall offer. Just because someone is offering you the most money doesn't automatically make their offer the best deal. Knowing this — as well as how to compare the value of other terms made in an offer — is essential for a successful deal.
Work with a top-rated, locally-savvy realtor
Even for individuals with relevant industry experience, selling a luxury home is complicated. There is a multitude of nuances to consider, which quickly turns the process into a complex transaction. At the start of the process, the right realtor will help you stage your home, list stunning pictures, and craft a desirable description of your home. They will also field calls from potential buyers for you, and help you receive the best price for your gorgeous property.
Having a close understanding of the local market is also crucial for receiving top offers. Enlisting the help of someone who knows the area well can pay off big time once closing rolls around.
Trust the experience and integrity of Jeanette Silvestri and
Silvestri Team Real Estate
. When looking for an unparalleled buying or selling experience, our professionals know what it takes to make our clients happy. We're available around the clock to answer your questions, and to support you during the entire buying and selling process. Contact us today at (305) 619-0112 with all of your Key Largo real estate inquiries.
*Header photo courtesy of Silvestri Team's website